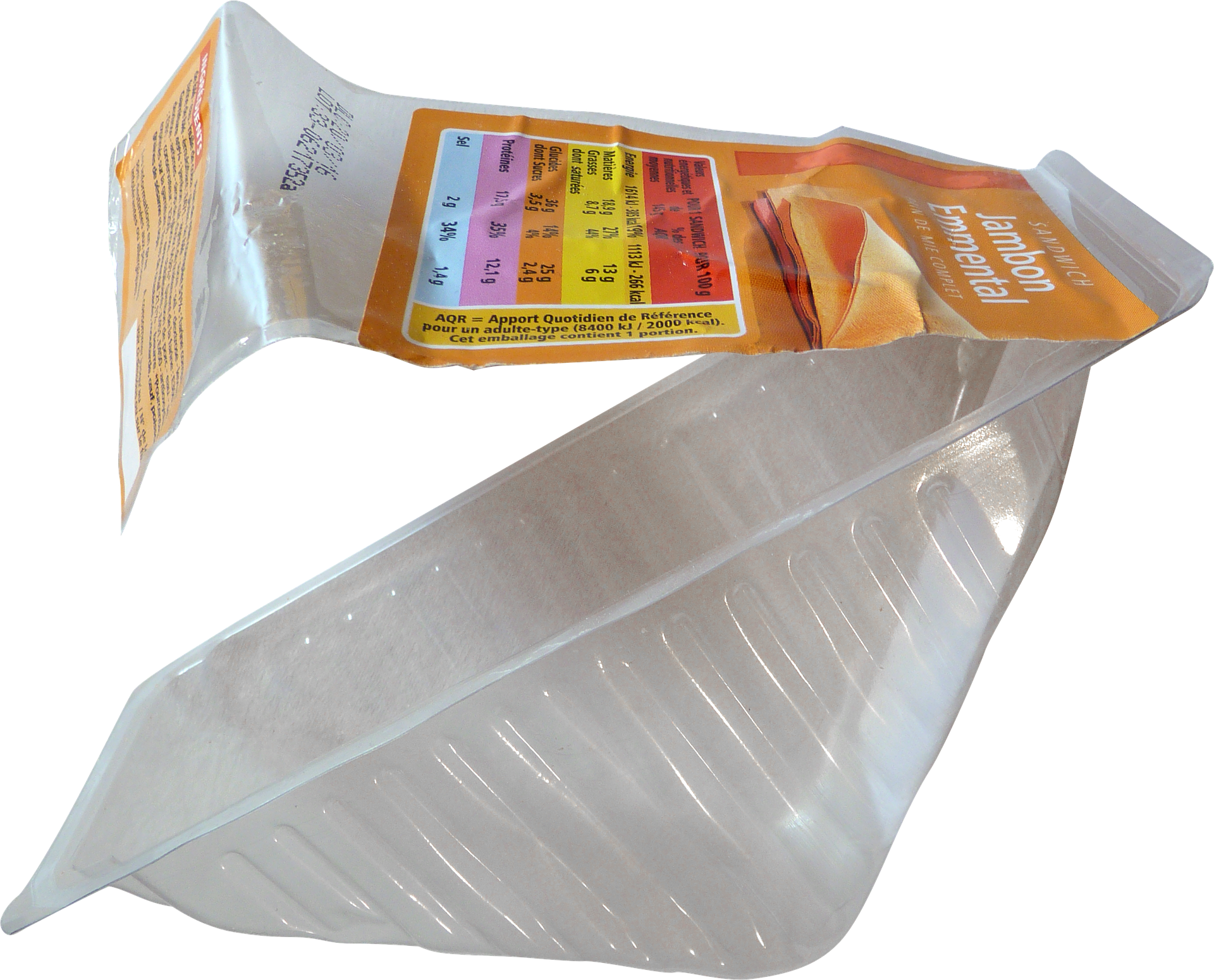 Period: 2021-01-01 2022-08-31
Overview
Food fraud remains a major issue facing agri-food businesses, regulators and consumers. In addition, delays in exporting and manufacturing products, and the lack of resources in both industry and government due to COVID19 have led to an increase in food fraud around the world, including in Quebec food markets.
The lack of knowledge, case reports, management tools and guidelines adapted to small and medium-sized businesses is a barrier for manufacturers to develop and implement a risk-based fraud management system and mitigation measures for food and food packaging fraud. Despite this barrier, the food inspection agency requires companies to control the risks associated with fraud and the associated hazards to consumers.
The PARERA platform (Laval University) in partnership with the ITEGA center at Collège de Maisonneuve proposes to develop recommendations for better management of fraud in food and food packaging to support small and medium-sized businesses in Quebec. These recommendations constitute the basis for developing guidelines in French and adapted to the reality of small and medium-sized industries for fraud management.
Back