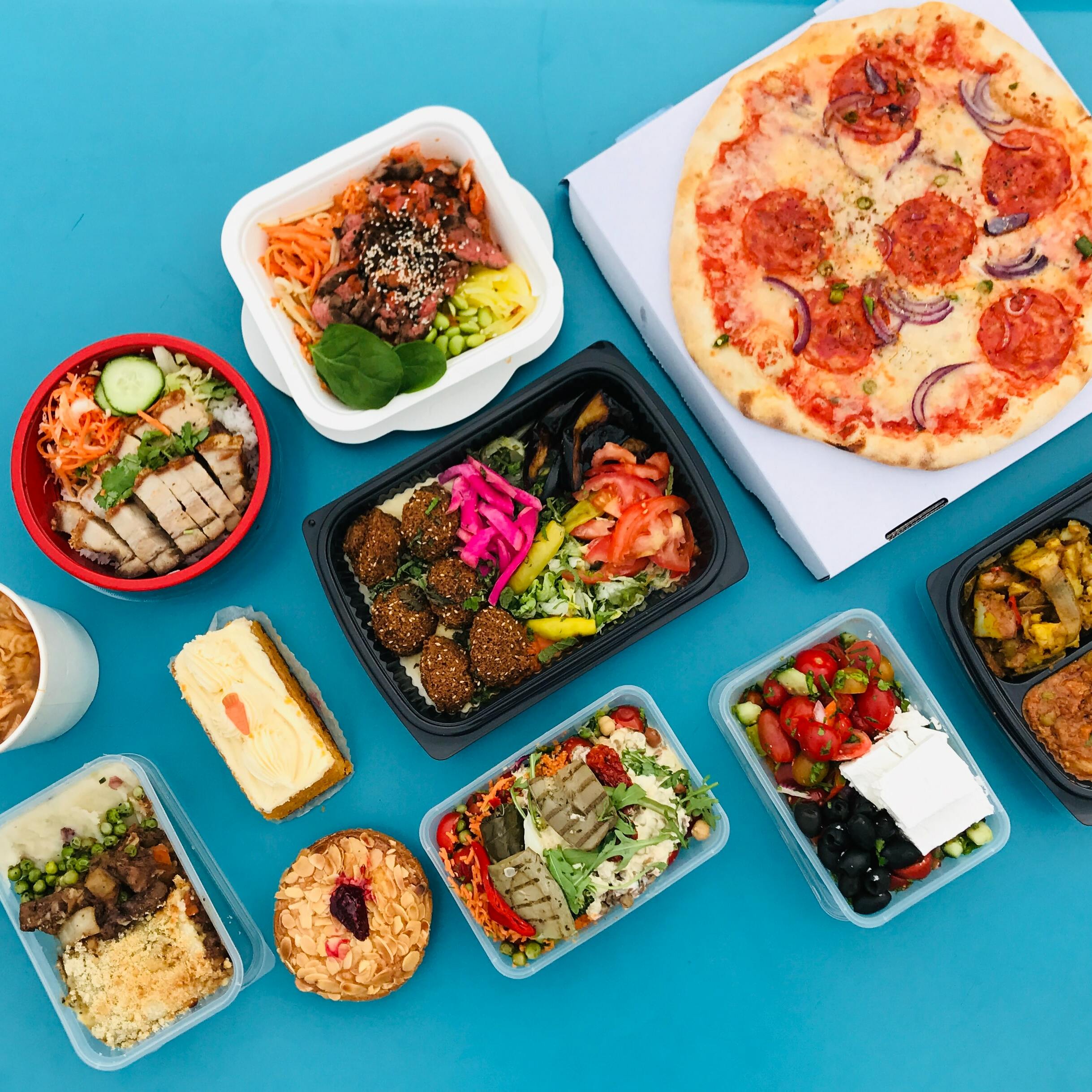 Period: 2020-11-02 2023-03-31
Overview
In 2020, a unique multi-stakeholder collaboration on food allergen management that engaged representatives from the food industry, consumers, academia, healthcare, and government was initiated in Canada. Through this collaboration, consensus-based industry guidance on allergen risk management and the use of PAL were developed. This work was led by Food Allergy Canada, Université Laval's Food Risk Analysis and Regulatory Excellence Platform (PARERA), and Maple Leaf Foods, and included a broad representation from Canada's food manufacturing sector. The developed guidance materials aim to support manufacturers in their implementation of effective allergen control plans including the responsible use of PAL to better meet the needs of Canadians managing food allergy.
Additional information
The project was fully funded by the AgriAssurance Program of Agriculture and Agri-Food Canada.
Participants
Publications
"Vegan" and "plant-based" claims: risk implications for milk- and egg-allergic consumers in Canada

Allergen management under a voluntary PAL regulatory framework – A survey of Canadian food processors
Back