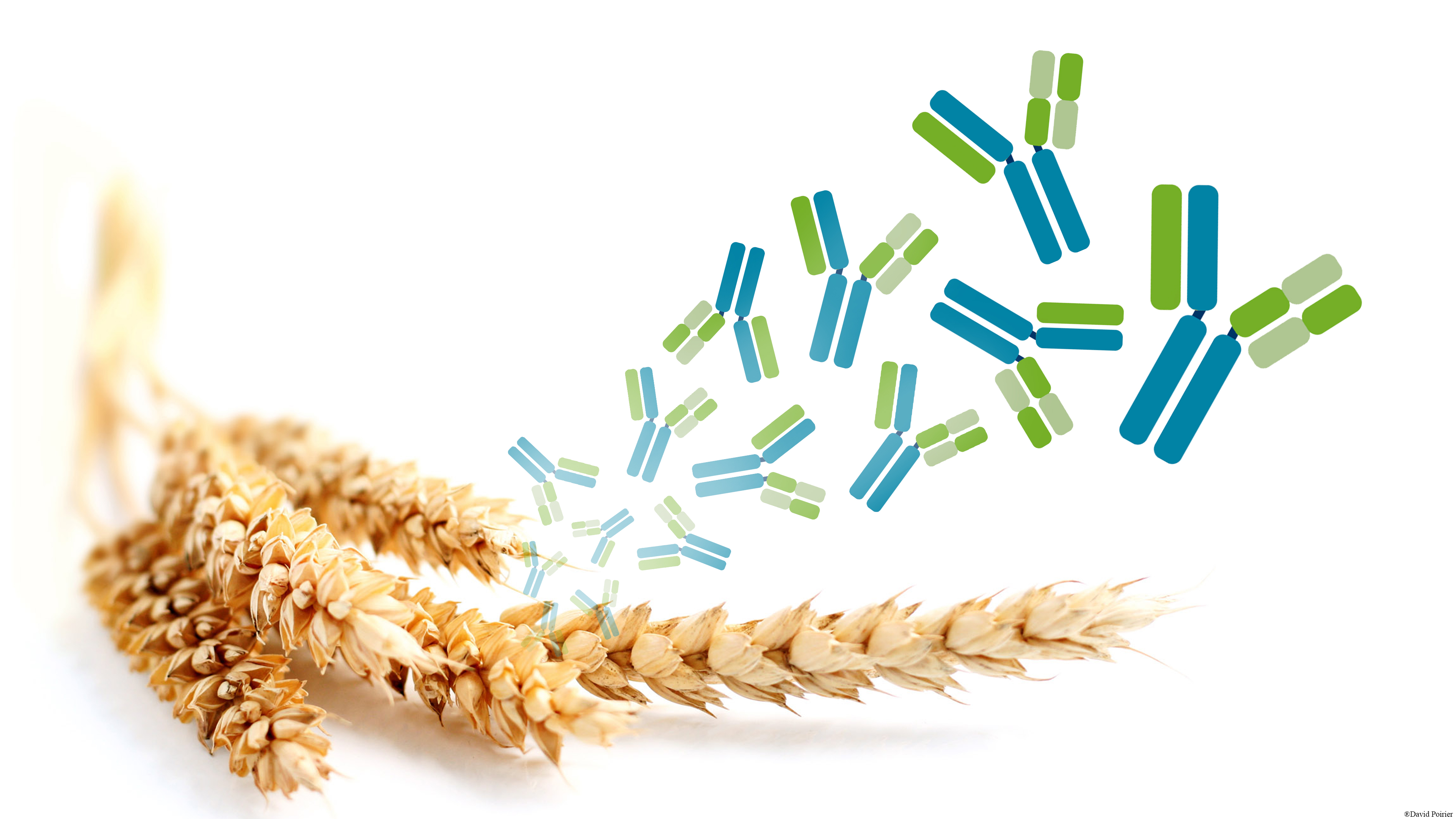 Period: 2018-06-04 2020-06-04
Overview
The Codex Alimentarius adopted in 1979 the Standard for Foods for Special Dietary Use. for Persons Intolerant to Gluten in which it is declared that a food not exceeding a gluten content of 20 mg / kg may be declared gluten free (CODEX Alimentarius, 2015).The same standard specifies that the method to be adopted for the determination of gluten is the R5 Mendez Enzymatic Immunoassay (ELISA). However, currently available ELISA kits can not distinguish between different sources of gluten (e.g. wheat, rye, barley) and encounter some problems of overestimation and underestimation in the total quantification of gluten (Bugyi et al., 2013; Lexhaller et al., 2017). This research project aims to develop, through a collaboration between PARERA, the CER Group and R-Biopharm, new antibodies and standards allowing the identification and quantification of different sources of gluten. The goals will be to offer safe gluten-free foods for the celiac population, but also to increase the food supply to the population with wheat allergy by adding rye and barley to their diet.
Additional information
This project was partially funded by Mitacs (Acceleration Program) and by the FQRNT Québec/Wallonie program.
Participants
Publications
Evaluation of the discriminatory potential of antibodies created from synthetic peptides derived from wheat, barley, rye and oat gluten
Back