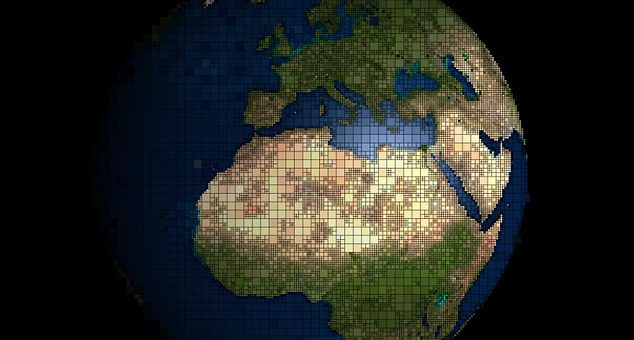 Period: 2017-06-01 2018-06-17
Overview
This project aims to undertake targeted interventions to enhance food safety regulatory policy development in two West-African countries: Senegal and Côte d'Ivoire, in a manner that supports their alignment with international best practices. The objective is to support food regulators in these countries to adopt decisionmaking processes that are enshrined in the risk analysis framework, as advocated by the Codex Alimentarius Commission and in particular in application of CAC/GL82-2013 (Principles and Guidelines for National Food Control Systems). Senegal and Côte d'Ivoire (CDI) are embarking on major food regulatory transformations over the next few years. This project aims at leveraging these initiatives and also aims at creating a regional momemtum, in West Africa towards the possible development of a regional framework for food safety regulatory harmonization.
Additional information
The project was funded by the USDA and USAID.
Back