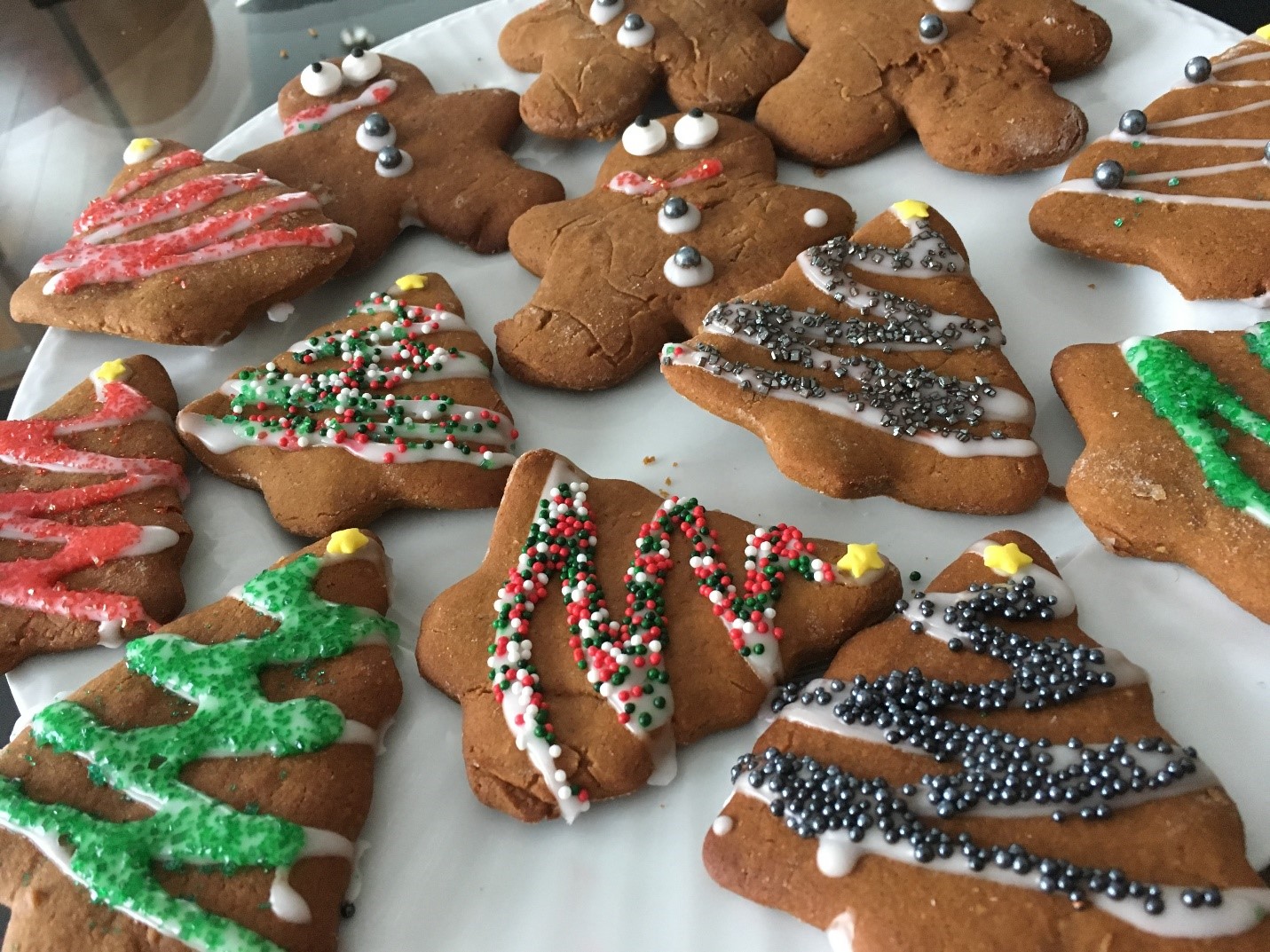 Period: 2016-01-01 2023-12-31
Overview
Food allergens can be found incidentally through cross-contamination in prepackaged consumer products. To warn allergic individuals, food manufacturers may use precautionary statements such as "may contain X", where "X" refers to allergens that may be present in the product intended for consumption. With the increase in the use of precautionary labelling, the number of products available to food allergic people has decreased. With less food available, some allergic individuals take the risk of consuming these products, sometimes without experiencing an allergic reaction. International studies have looked at the occurrence (or presence) of these allergens in prepackaged products with precautionary statements. The majority of the studies found that less than 10% of food products contained the allergens mentioned in the precautionary labeling, pointing to their overuse by the food industry. However, the occurrence of allergens in prepackaged products is not well known in Canada, with only one study published in 2003 on the presence of peanuts in chocolate bars. The project aims to provide a Canadian picture of the occurrence of four priority allergens (milk, egg, peanut and hazelnut) through cross-contamination in pre-labelled consumer products, and to assess the risk of allergic reaction when one of the analyzed products is consumed by an allergic individual. The main objective is to present the food industry with action thresholds for these four allergens to better manage the use of precautionary labelling while protecting a maximum number of food allergics.
Additional information
This work was supported by The Allergy, Genes and Environment Network Center of Excellence (AllerGen NCE) [17NFASt1.2, 2017]. This work was also supported through funding from the Food Regulatory Platform Fund, part of the Trust fund of Laval University, and specifically through contributions and donations provided by r-Biopharm Canada Inc. In addition, the authors wish to thank the CFIA allergen laboratory in Longueil, QC. for their support.
Back