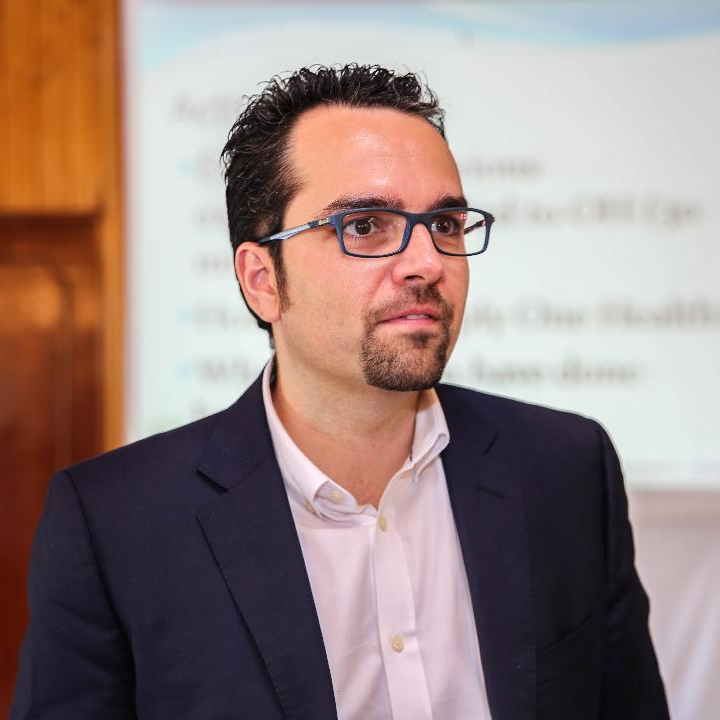 Dr. Sampedro holds a PhD in Food Science and Technology from the Polytechnic University of Valencia (Spain) and has 15 years of extensive research, training, and country technical assistance experience in the areas of risk assessment and risk prioritization, risk-based food inspection & surveillance and risk communication.
Dr. Sampedro has been an international consultant for FAO, Pan-American Health Organization (PAHO), Inter-American Institute for Cooperation in Agriculture (IICA) and the International Atomic Energy Agency (IAEA) in implementing national risk-based food inspection and surveillance programs. He is currently coordinating a World Trade Organization funded international network in food safety risk analysis for Latin America (FSRisk).
Dr. Sampedro holds two Adjunct Professor positions in the School of Public Health at the University of Minnesota and in the Food Science Department at Laval University, Québec.
Years of service
Since 2021