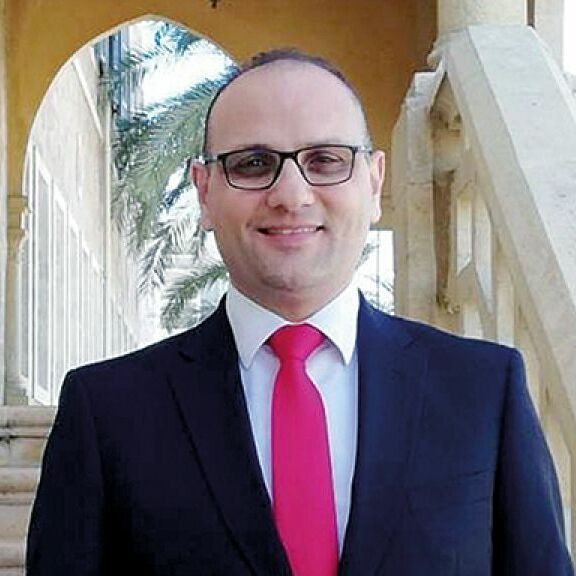 Elie Bou Yazbeck earned a Ph.D. in Biology & Agro-Environmental Biotechnology from University of Perugia-Italy (2009) and a Master in Food and Nutrition in developing countries from University of Montpellier-France (2000). Dr. Elie Bou Yazbeck has been working for the Ministry of Economy and Trade in Lebanon as Food Science Expert since 2009. He is currently the assistant to the DG for technical affairs at the General directorate of Economy and Trade (Consumer Protection affairs).
He is also University teacher for several B.S. and M.S. levels courses related to Community and Public Health Nutrition, Food quality and safety management, Food Regulations and Food Data analysis at several universities in Lebanon (USJ, USEK, NDU, LAU and SAGESSE) since 2004. Dr. Bou Yazbeck is member of the national Codex Committee as well as the National Food Safety coordination committee among other different scientific committees.
Dr Bou Yazbeck is also adjunct professor in the food science Department at Laval University, Québec.
Years of service
Since 2022