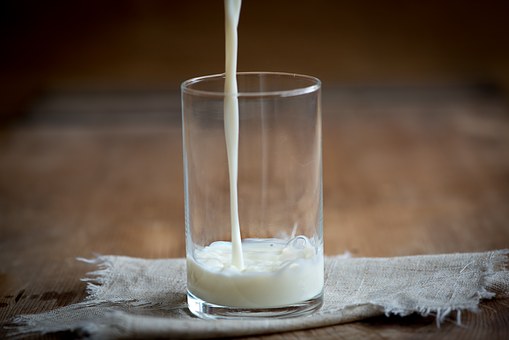 Period: 2017-01-01 2021-12-13
Overview
This study aims to describe the behavior of milk protein and gliadin on swabs overtime. Eventually, the results of this study would support decision making regarding swabbing logistic in a food plant. We followed the concentration of milk and gliadin collected from a stainless surface with five types of swabs (cotton, dacron, rayon, polyester, and polyurethane); analysis was performed with ELISA. Milk and gliadin collected on swabs from the contaminated (food and bacteria) surface were stored at 37℃ for 7 days and their relative concentration was tested at day 0, 1, 2, 3 and 7.
Additional information
This work was financially supported through funding from the Food Regulatory Platform Fund, part of the Trust fund of Laval University, and specifically through contributions and donations provided by r-Biopharm Canada Inc. Part of the work was carried out in the Mérieux NutriSciences plant (Crete, IL, USA).
Back