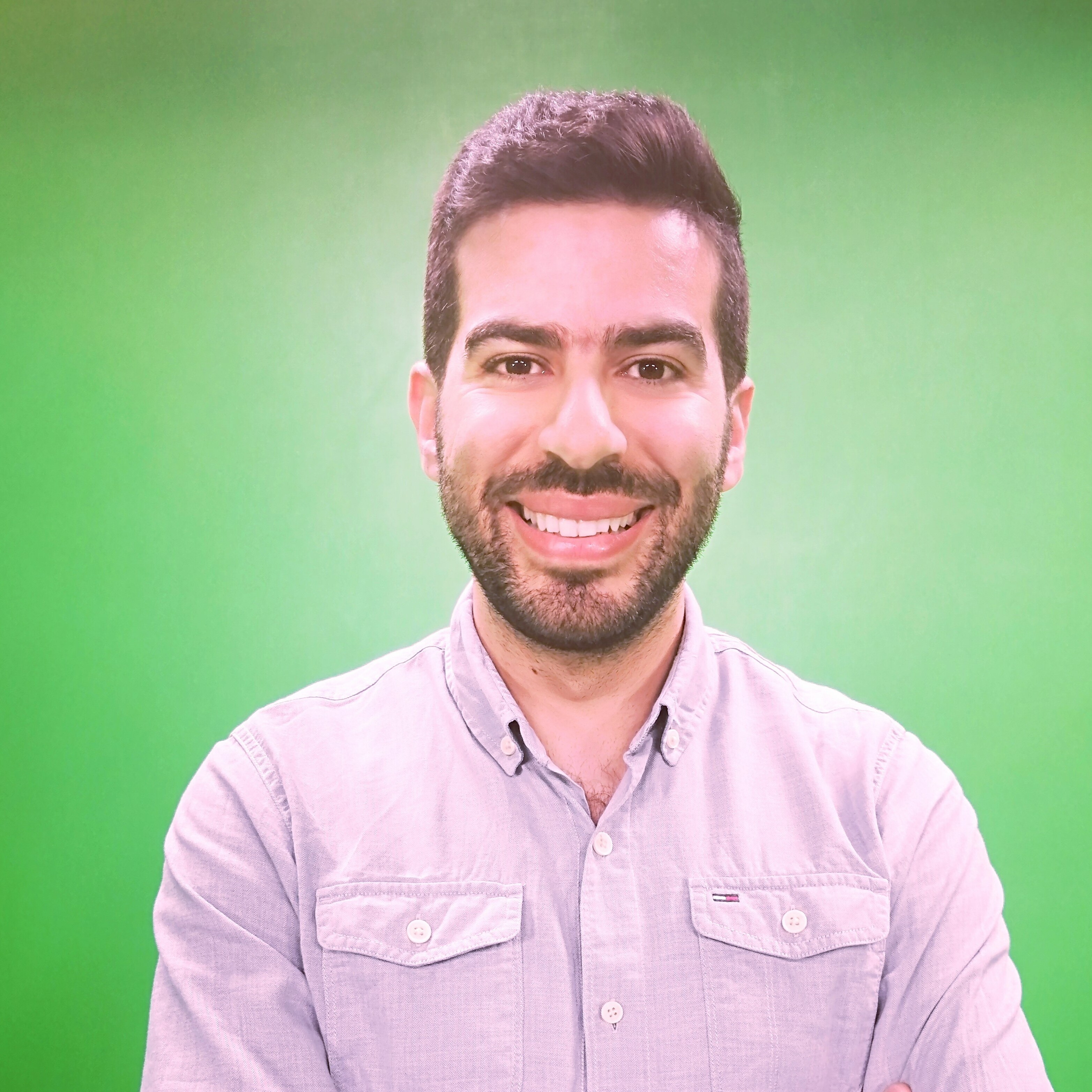 Amine Kassouf holds a Ph.D. in Analytical Chemistry from AgroParisTech, France and from the Lebanese University, Lebanon (joined Cotutelle program: 2012-2015). He detained the position of assistant professor (2015-2021), teaching undergraduate and graduate courses in analytical chemistry and food science at several public and private universities in Lebanon. Meanwhile, he was also responsible of managing research projects and supervising students, both at academic and industrial levels.
Dr. Kassouf's main research activities focused on the development of untargeted analytical approaches combining analytical fingerprints with chemometrics in the field of food quality and safety (food contact materials, food fraud, etc.).
Dr. Kassouf presently holds the positions of Research Scientist at the Global Food Regulatory Science Society (GFoRSS) and Adjunct Professor to the Department of Food Sciences, FSAA - Université Laval, Québec, Canada, where he is responsible of various projects' management in the field of food regulatory sciences.
Years of service
Since 2021